Overview
One of the most common causes of foot and leg discomfort is a condition known as over pronation. Normal pronation, or "turning inward", of the foot is necessary as the foot adapts to the ground. With over pronation, however, the arch flattens, collapses, and soft tissues stretch. This causes the joint surfaces to function at unnatural angles to each other. When this happens, joints that should be stable now become very loose and flexible. At first, over pronation may cause fatigue. As the problem gets worse, strain on the muscles, tendons, and ligaments of the foot and lower leg can cause permanent problems and deformities.
Causes
Over-pronation is very prominent in people who have flexible,
flat
feet. The framework of the foot begins to collapse, causing the foot to flatten and adding stress to other parts of the foot. As a result, over-pronation, often leads to Plantar Fasciitis, Heel Spurs, Metatarsalgia, Post-tib Tendonitis and/or Bunions. There are many causes of
flat
feet. Obesity, pregnancy or repetitive pounding on a hard
surface
can weaken the arch leading to over-pronation. Often people with
flat
feet do not experience discomfort immediately, and some never suffer from any discomfort at all. However, when symptoms develop and become painful, walking becomes awkward and causes increased strain on the feet and calves.
Symptoms
Not all foot injuries affecting runners are necessarily down to a particular running gait; it is rarely that simple to diagnose how a foot problem developed . Simply being an overpronator does not mean that a foot injury has been caused by the running gait and it could be due to a number of factors. However mild to severe overpronators
tend
to be at a higher risk of developing musculoskeletal problems due to the increased stresses and strains which are placed on the body when the foot does not move in an optimum manner. The following injuries are frequently due to overpronation of the feet. Tarsal tunnel syndrome. Shin splints. Anterior compartment syndrome. Plantar fasciitis. Achilles tendonitis. Bunions. Sesamoiditis. Stress fractures. Back and hip pain. Ankle pain.
Diagnosis
At some point you may find the pain to much or become frustrated. So what are you options? Chances are your overpronation has led to some type of injury if there's pain. Your best bet is to consult with someone who knows feet. Start with your pediatrist, chiropodist or chiropractor. They'll be able to diagnose and treat the injury and give you more specific direction to better support your feet. One common intervention is a custom foot orthotic. Giving greater structural support than a typical shoe these shoe inserts can dramatically reduce overpronation.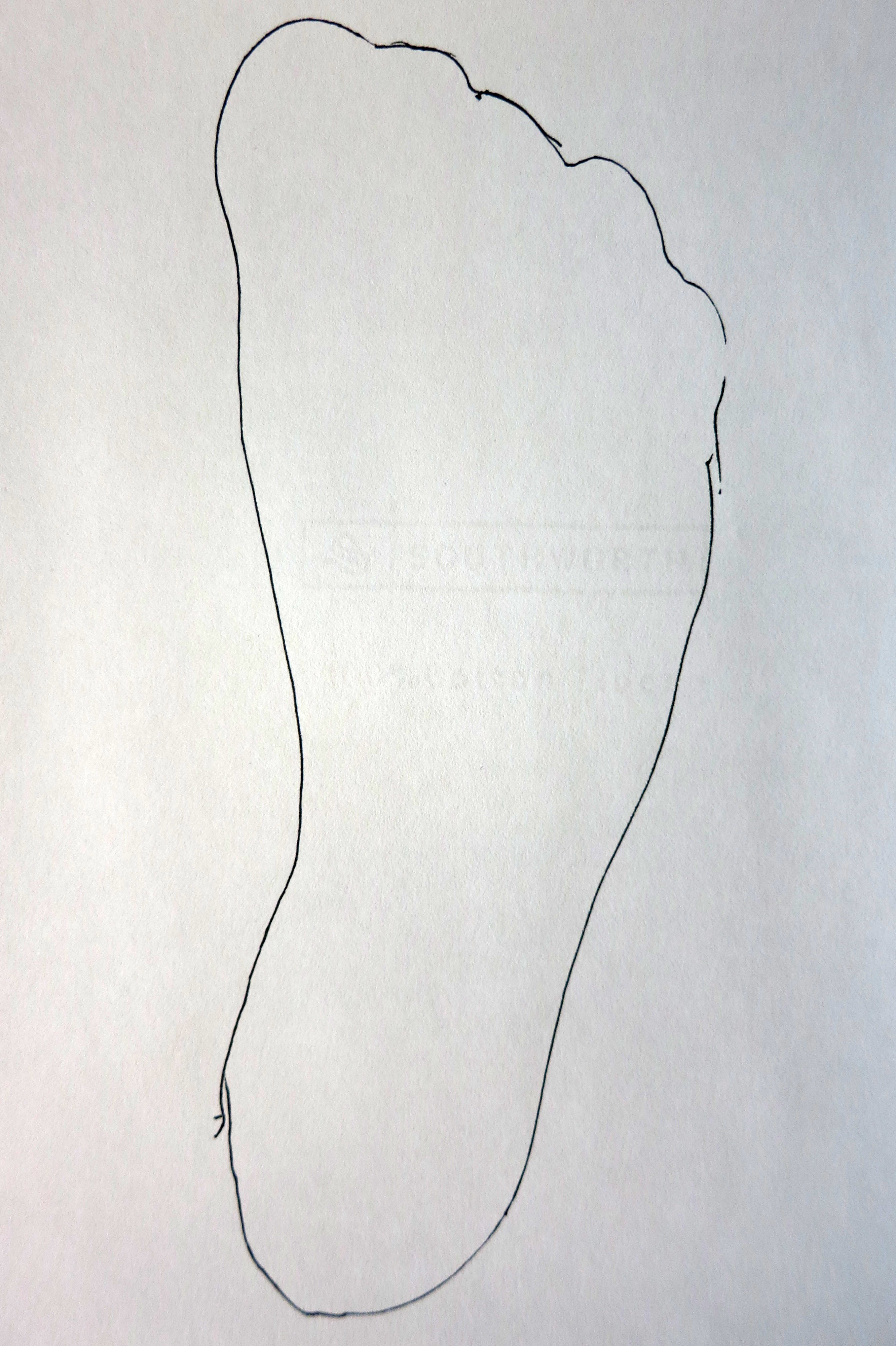 Non Surgical Treatment
Wear shoes with straight or semicurved lasts. Motion-control or stability shoes with firm, multidensity midsoles and external control features that limit pronation are best. Over-the-counter orthotics or arch supports can help, too. You know you are making improvements when the wear pattern on your shoes becomes more normal. Overpronation causes extra stress and tightness to the muscles, so do a little extra stretching.
Surgical Treatment
HyProCure implant. A stent is placed into a naturally occurring space between the ankle bone and the heel bone/midfoot bone. The stent realigns the surfaces of the
bones
, allowing normal joint function. Generally tolerated in both pediatric and adult patients, with or without adjunct soft tissue procedures. Reported removal rates, published in scientific journals vary from 1%-6%.